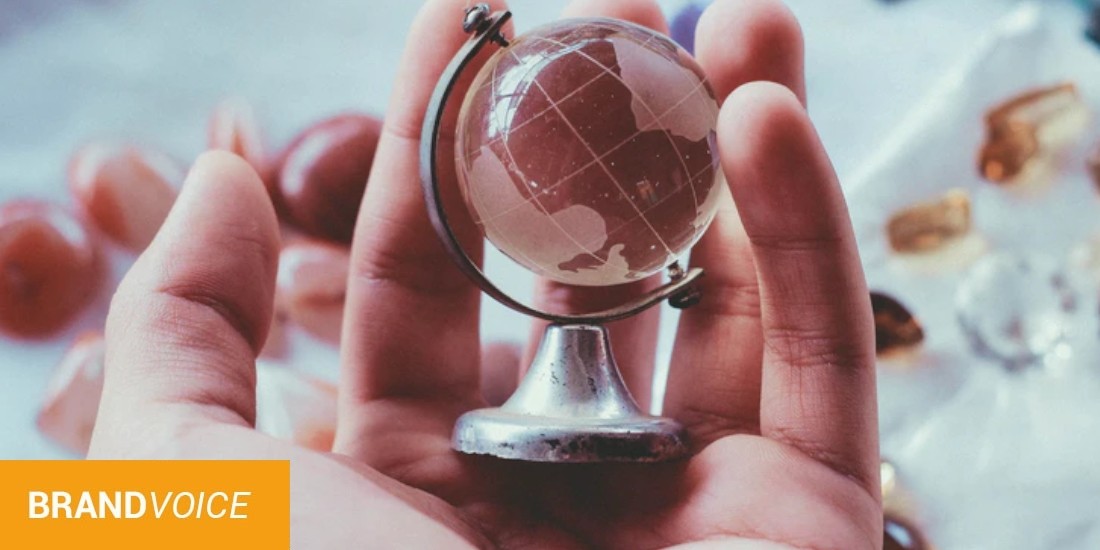 AliExpress, the global marketplace of the Alibaba group, today announces the launch of its 0% commission policy to French merchants who sell on the marketplace for the next six months, starting on December 1.
From December 1st, in order to stimulate and support the digitization and internationalization of French companies, in particular SMEs.
This policy applies to new sellers and to sellers already registered in the next six months who generate sales in a series of key categories. The 0% commission policy covers the following product categories: Home & Garden, Toys & Hobbies, Maternity & Baby, Home Appliances, Consumer Electronics & Furniture.
As part of the Alibaba Group's globalization strategy, AliExpress opened its marketplace to foreign sellers from several pilot markets, including Russia, Spain, Italy and Turkey, in early 2019.
AliExpress strives to offer French sellers alternatives and new channels and has thus set up a dedicated area (optimized in French) for local merchants who wish to digitize and join the marketplace: https://sell.aliexpress.com/fr. More than a simple tool, it is a real commitment of the global marketplace to support French SMEs in their digitalization and internationalization. With several hundred French sellers, AliExpress's ambition is to become the preferred marketplace for French traders and to welcome several thousand traders in 2021..
The recruitment program offers free registration of French traders wishing to join the marketplace. AliExpress also allows its salespeople to sell better, in particular through the development of local partnerships and technological solutions like artificial intelligence tools with the DAMO Academy or livestreaming sessions.
"France is a priority market for AliExpress and we are proud to contribute and support merchants and the local economy. This facilitated recruitment program and our recent logistical and technological developments reflect our commitment to French sellers and consumers. which are more and more numerous ", explains Ning Yang, Head of Local Seller Operation at AliExpress France.
Local partnerships for improved logistics
Logistics is a priority for AliExpress, which continues to develop and strengthen its key partnerships to improve its delivery services in France. Today, the marketplace already works with La Poste. Through Cainiao, the logistics company of the Alibaba group, AliExpress has established an agreement with Relais Colis for distribution in 5,200 points of sale and wishes to strengthen this partnership to extend its coverage of French territory.
Local partnerships with logistics companies as well as with warehouses allow AliExpress to offer since June 2020, delivery in 3 days for a selection of products pre-stored in these warehouses.
An opportunity for sellers to go digital
Livestreaming is a real opportunity for French sellers to take advantage of digitization and maintain links with consumers. A pioneer in livestreaming in France, AliExpress is committed to supporting all sellers who wish to participate in livestreamings). Several French brands like Qilive, Today or Cibox have already participated in successful livestreaming via AliExpress Live.
In France, AliExpress has already initiated more than 1,500 livestreamings since its launch in May 2020 and AliExpress has exceeded one million viewers in 6 months.
The editorial staff recommends you