Home or car, the presence of wood instantly transforms the decor with its rustic warmth. On World Wood Day today, we look at the many ways the earthy element can be used to beautify your surroundings
There is a reason why wood has its own fan base when it comes to interiors. A nice mix of different textures, colours and shades of wood in a single room can make it warm and inviting. The organic and earthy aura is hard-to-miss and the wooden elements lend the

necessary cosy warmth to your home.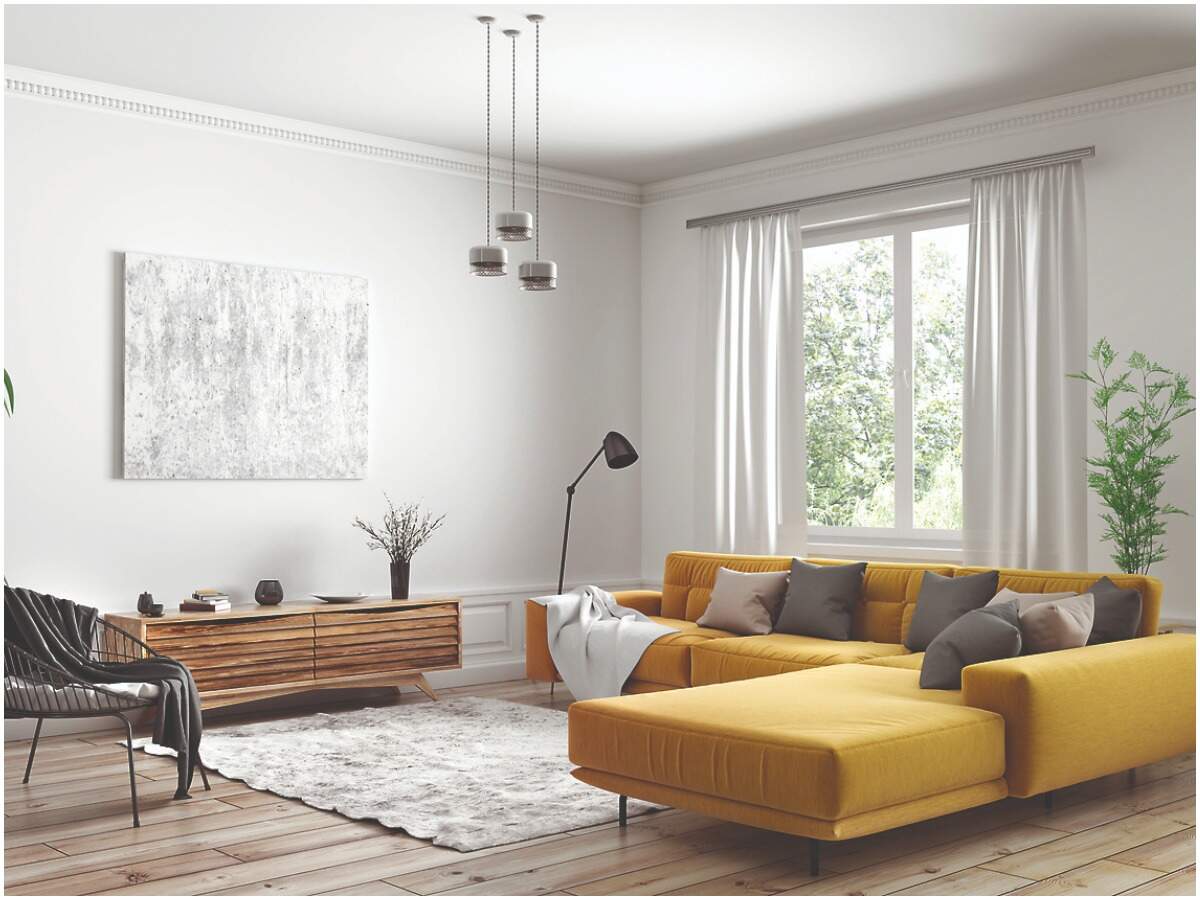 Pick a buffer to break monotony

It might not always be easy to pull off a wood-on-wood look at home. And to overcome that, one could use a buffer to break the overwhelming aura. Try using a rug, between the furniture and flooring and play with the floor finishes and the texture of the furniture.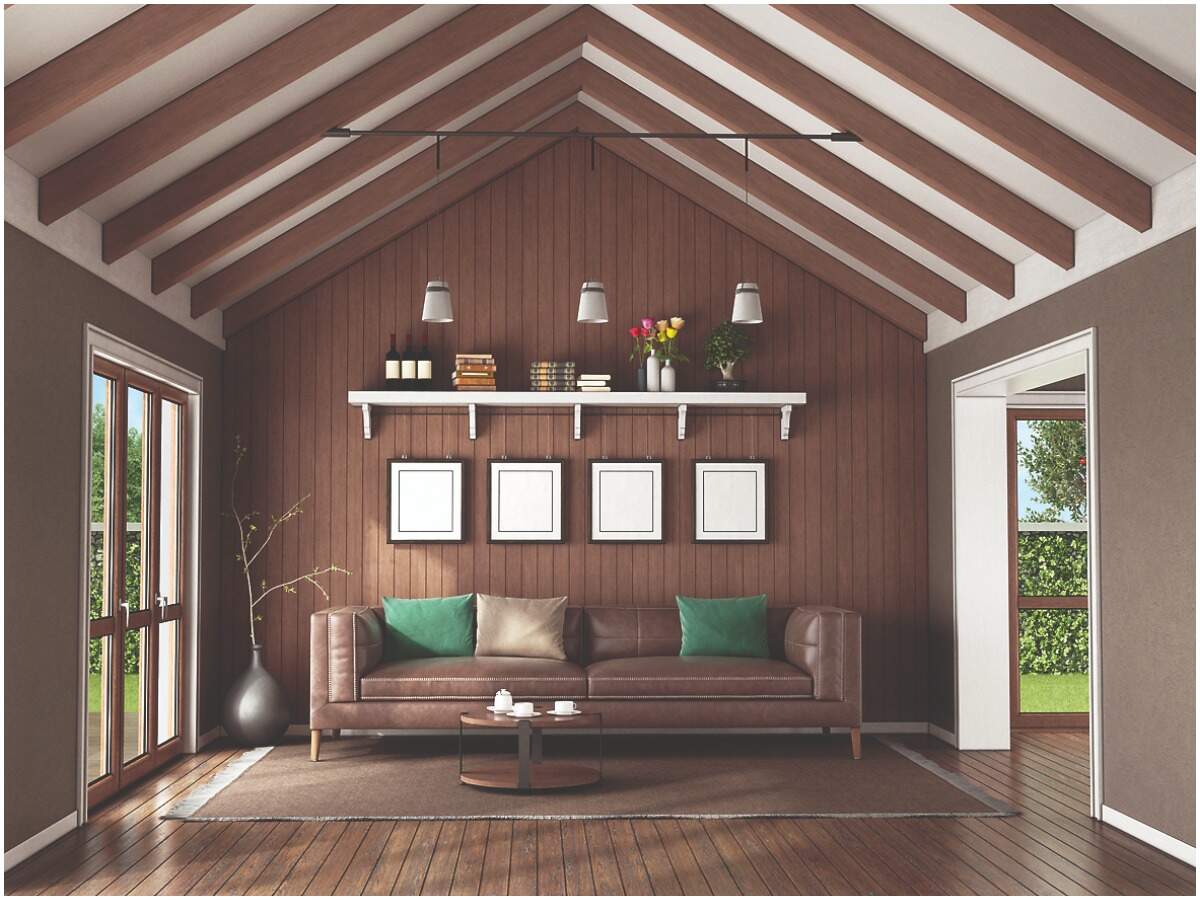 Avoid going overboard with it

Multiple wood finishes cramped into one little space can be overwhelming We can understand your love for pure wood, but do not go all out with it. You don't want to make this interior design faux pas now, do you?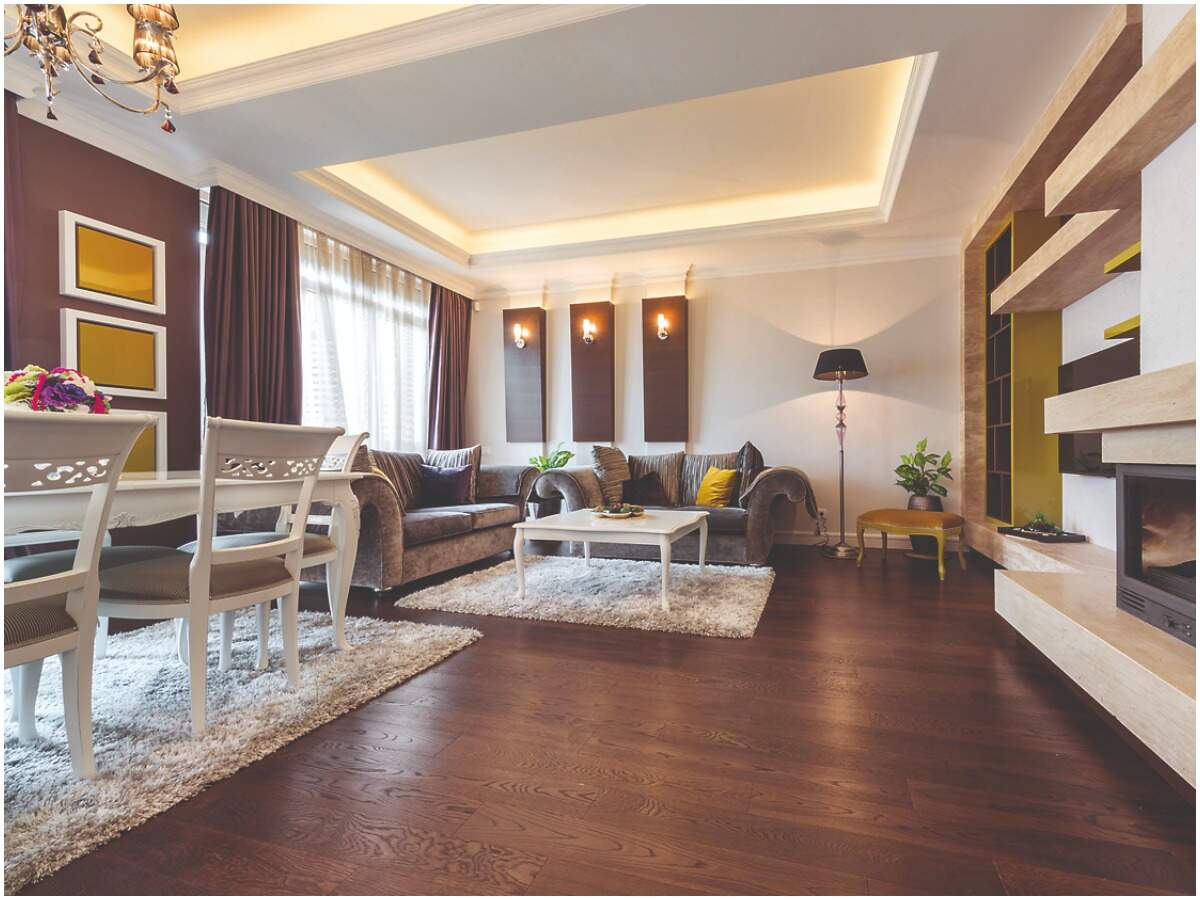 Floored to perfection

A mix-and-match of different shades of wood décor can give a cool makeover to any room. Wooden floors are easy on the eyes and are very versatile. Pick the right colours — a light-toned floor can be set off with deep and dark wood furniture. Try honey-toned wood or something vintage and aged, with a washed-out look. Let your creativity flow!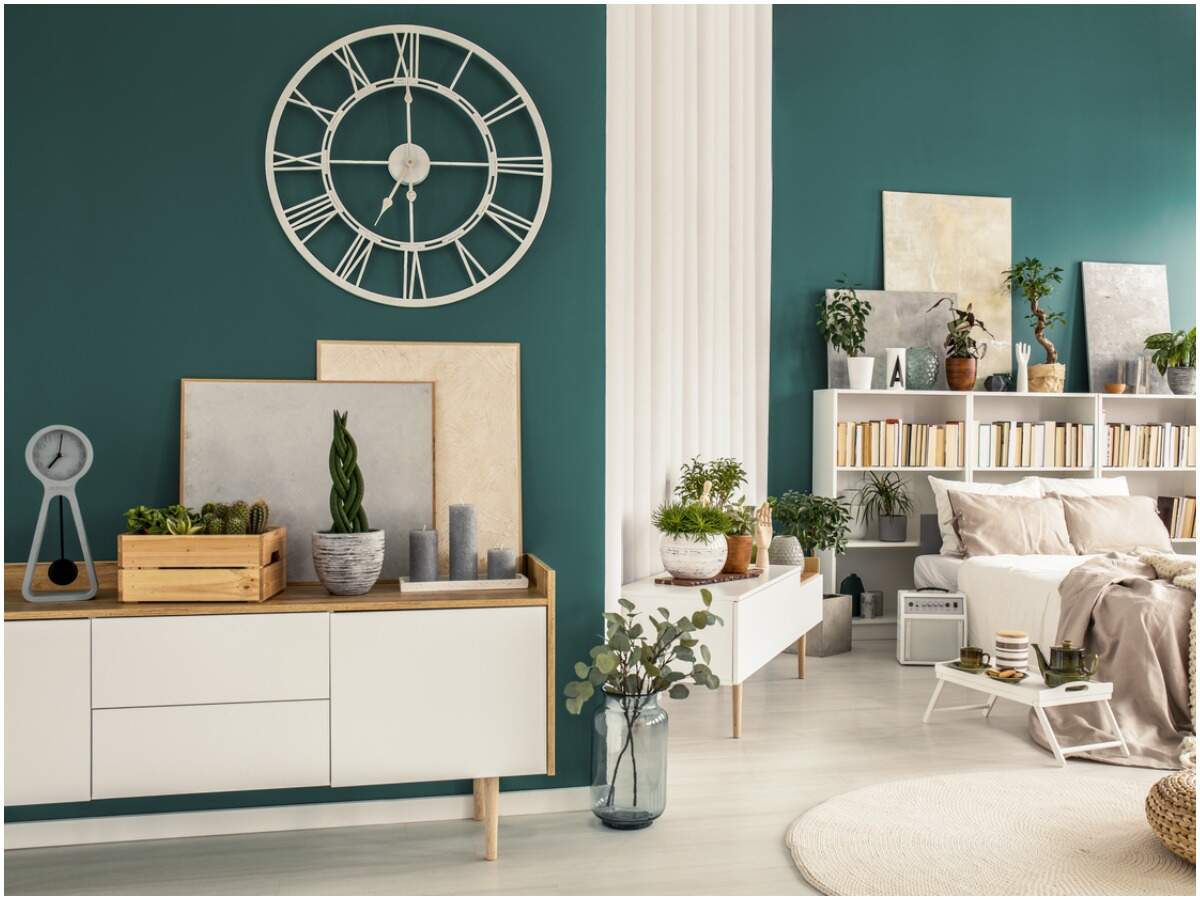 Ever tried using white wood?

The charming combination of white and wood was huge last year and the trend continues. If you have a lot of wood at home as furniture, make some of it white and see the difference!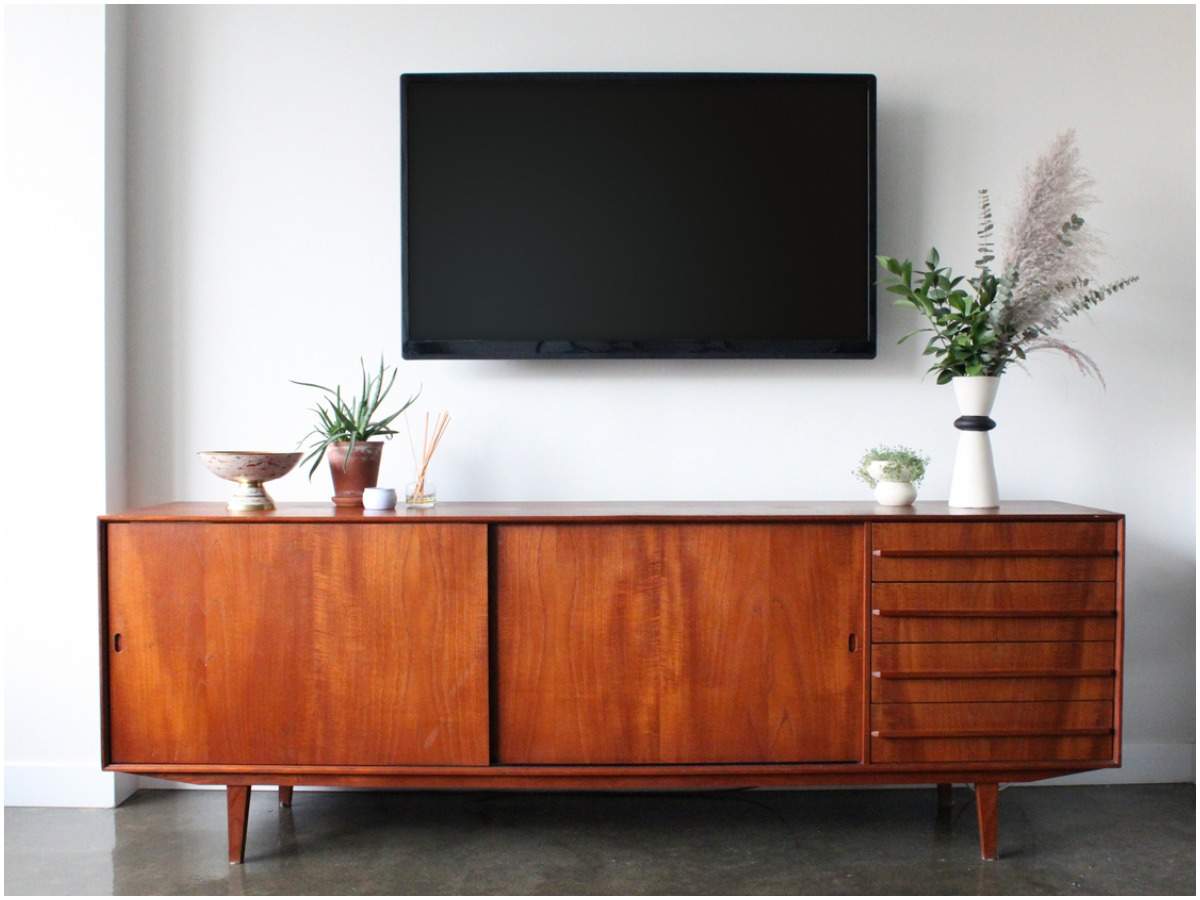 Show off just one dominant piece


When there is too much of one element in a room, it sets the balance off. Pick just one single piece of wooden furniture that has a distinct and dominant wood tone and then ensure that you make that your statement piece in the room.