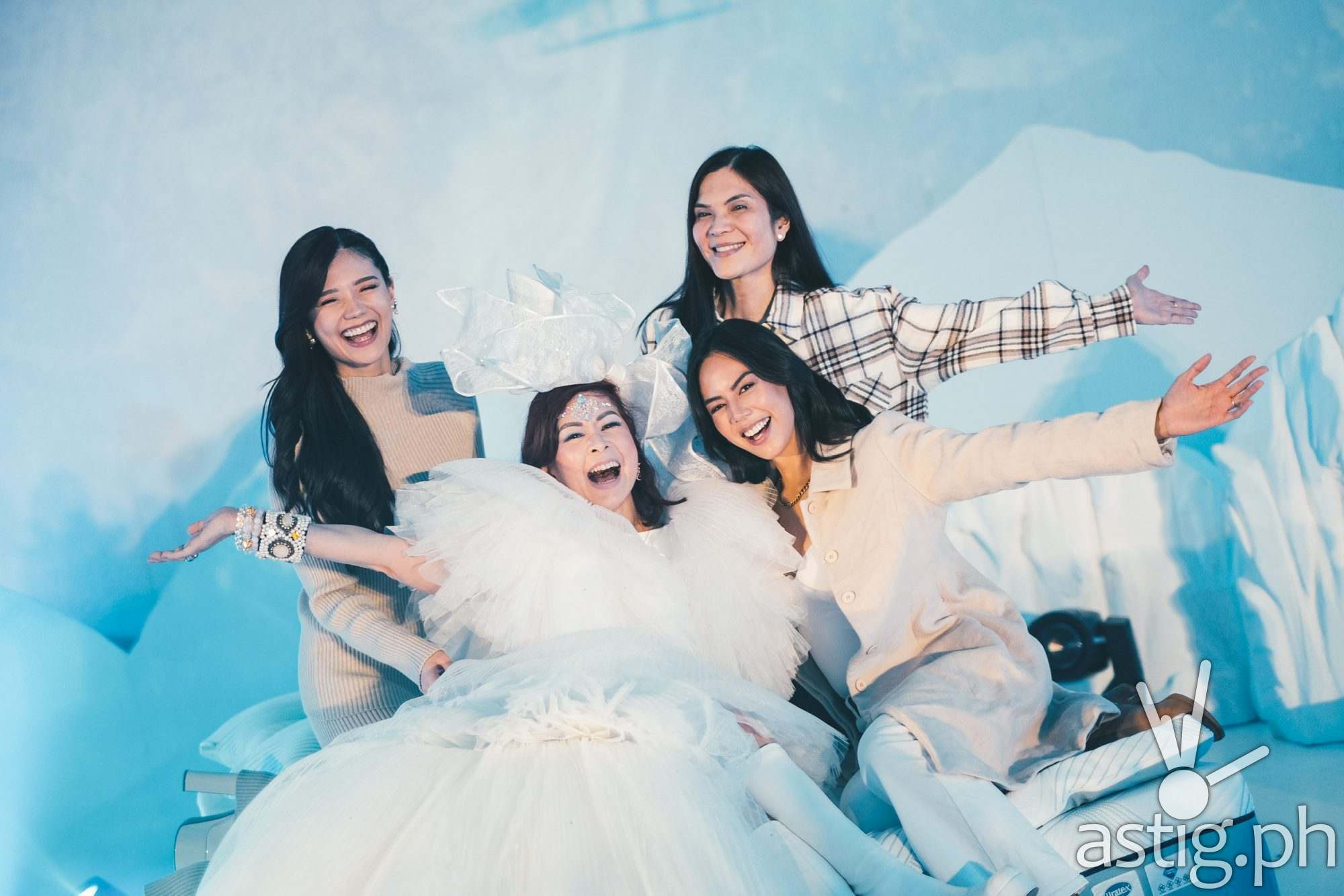 Multiflex RNC Philippines is a member of the RGC Foam Group and the manufacturer of the well-known Uratex foam. Uratex has paved the way in the country for over fifty years through cutting-edge sleeping solutions and products. It has committed to its pledge to be, without a doubt, the "Philippines' Sleep Specialist" since its establishment in 1968.
Uratex has already won 13 Platinum Awards from Reader's Digest for being the Most Trusted Brand in the Mattress Category due to our commitment to upholding our brand promise. These accomplishments demonstrate their commitment to remaining competitive and enhancing our products to provide greater comfort to every Filipino.
Things may seem green now, but Uratex has harbored a long journey to achieve the success that it has managed to receive. The company was founded by Robert G. Cheng, the founder of Uratex, who began his vision to make comfortable mattresses and high-quality foams available to every Filipino under a santol tree. In 1968, he co-founded Polyfoam Chemical Corporation with his wife, Natividad Y. Cheng, investing Php 4,000 and hiring ten employees.
After a few years, the company's name was changed to RGC/Uratex Group of Companies. These changes enabled the company to branch out and produce other things, like specific electronics and vehicle seating foam. Additionally, it started supplying textile, food packaging, and original equipment manufacturer (OEM) items for automobiles. The company has been held by the wife of Robert, Natividad Y. Cheng.
The early 2000s saw a significant change for the Uratex brand as the company began operating state-of-the-art foaming facilities in Bulacan. In 2007, the company launched the Uratex premium mattress line to answer the requirement for better sleep for every type of body and personal preference. These technologies are capable of manufacturing technical grades along with pinhole-free foam.
In 2020, the world faced the effects of covid and had a torrid time. The new and modern technology changed the sleeping experience once and for all. Most of the Philippines rested in the comfort of their home due to lockdowns. Uratex came one step ahead and purchased the Hennecke Quadrofoamat, a device reflecting the most cutting-edge technology in foaming (QFM).
In addition, to these amendments, a 45×60-meter block rack and gantry system were added for effective material handling. These activities gave comfort an utterly new definition as all the mattresses made by Uratex are now labeled as the most convenient in the Philippines. The tail of Uratex had crossed over 54 years in September. Uratex has been in business for 54 years and has kept its promise to provide comfort through its products and services that improve people's lives and create memorable experiences.
The mission of Uratex is prevailing through its journey, and the sales charts are rising each year. Through the last decade, Uratex has taken up its forum worldwide as they are now known across the globe due to its unique and modern technologies.